Fellowship Sundays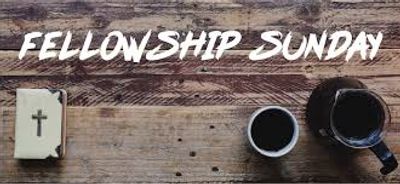 All are invited to join with us for a time of fellowship with refreshments on the first Sunday of every month.
This is a wonderful time to meet visitors, our pastor, new people and talk with other members of the congregation.
Our next Fellowship Sunday is Sunday, September 1 after service.